Dry Cleaners & Commercial Laundry Bands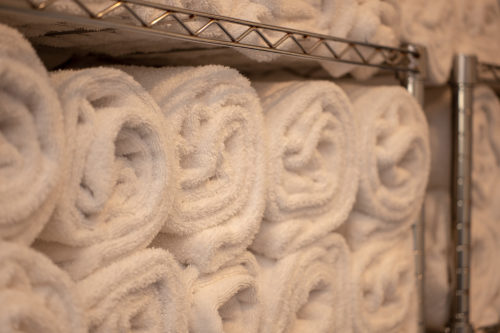 We offer bulk laundry rubber bands that will help you clean, press, and organize clothing, towels, and sheets, making your service more efficient. Use Lee Rubber's economical rubber bands to color-code laundry, and our rolled mats for identification of the days of the week, style or customer.
We also offer Non-Latex Rubber Bands for use in hospitals and other latex-sensitive environments.
Tie Dye Bands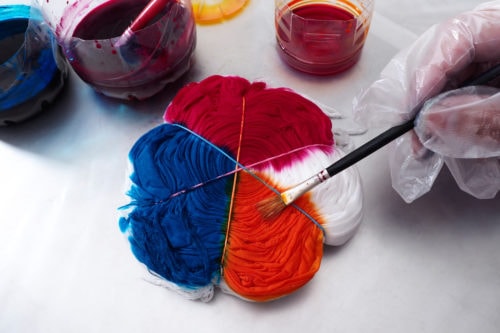 Lee Rubber Products has the perfect rubber band for all your tie dye needs. We have a variety of sizes available to suit your application. Our highly reliable rubber bands will ensure your manufacturing process runs smoothly and accurately!
Providing Quality Rubber Bands Nationwide for Over 70 Years
Request a Quote